Capabilities
We know your company is unique. And that's why we customize our services to make sure you stand out from the crowd.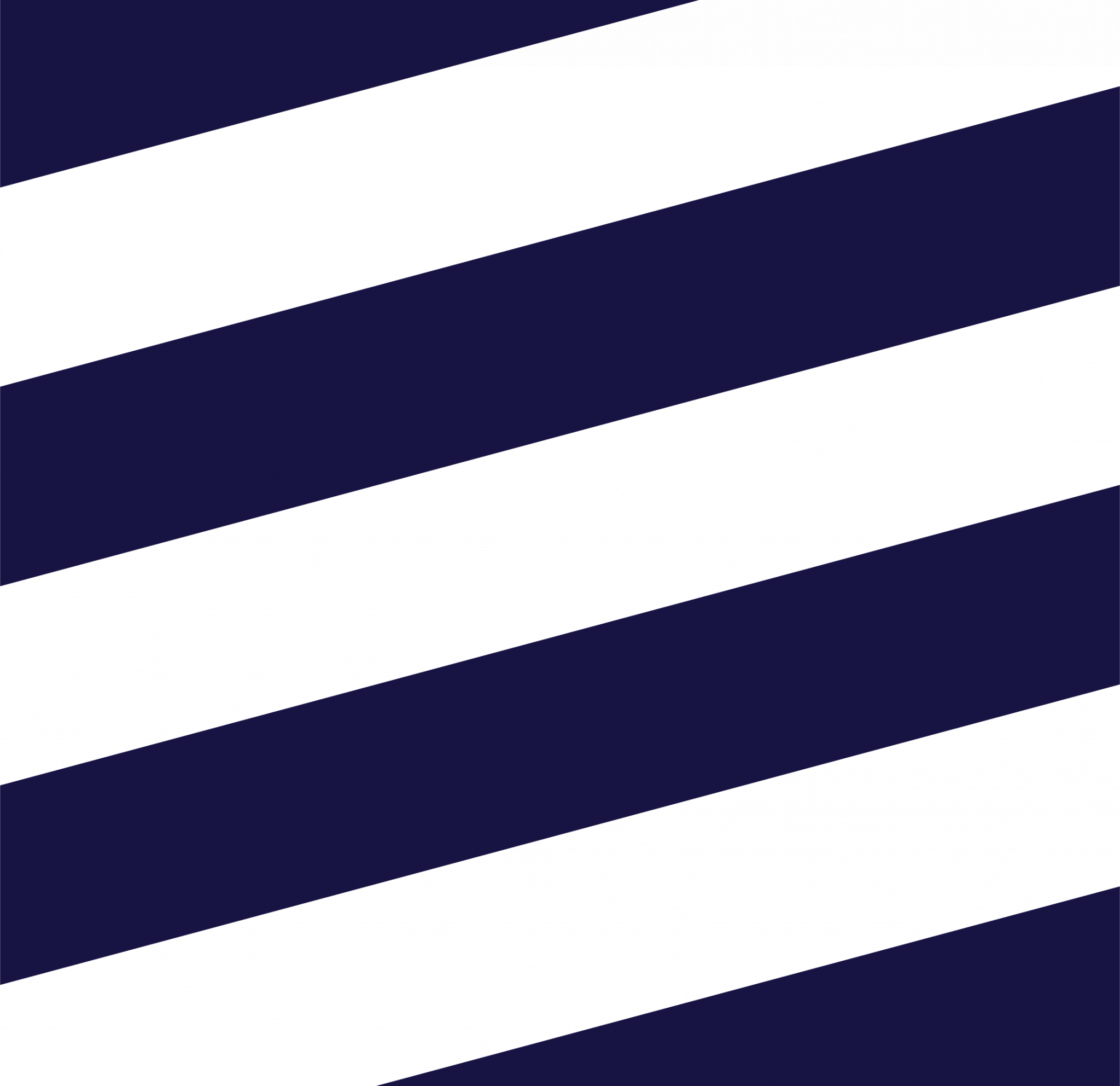 Why Alidade? We are a boutique consulting firm comprised of a team of experts across many disciplines. Our clients range from small businesses to global Corporations, and continue to benefit from our exceptional business planning services, which includes exciting press releases, compelling client emails and creative outlets to educate your employees of changes in the workplace through top-notch videos and graphics.
​
Our clients describe us as a product team which creates amazing UI/UX, by crafting top-notch user experience.
We've structured our workflow processes were from the funny the century rather.
portfolio
Some of our partners & clients
Get in Touch
Got a project?
Let's talk.
From directing the business planning process to drafting compelling client emails, Alidade Strategy & Communications is your partner in setting the course for success and launching tactics that will get you to your destination.