Megan's area of expertise involves developing and executing business and change management strategy. She has extensive experience in transforming organizations, operations, and policies for Fortune 500 companies, including Merrill Lynch, Xerox, Pfizer, the Coca-Cola Company and DuPont, through leadership, planning, change communications and the creation of customized support resources.
Megan has more than 20 years' experience in corporate strategy, marketing, communications, and operational excellence. She holds an MBA from Georgetown University and is a Six Sigma Black Belt. Megan joined Merrill Lynch's Global Wealth Management division where she drove strategic initiatives and cost efficiency projects, executed change management, and led marketing communication campaigns. From there, Megan joined Merrill Lynch's Global Research & Economics division where, as a Senior Director, she managed strategy, operations and communications for the Investment Strategy and North America Economics groups.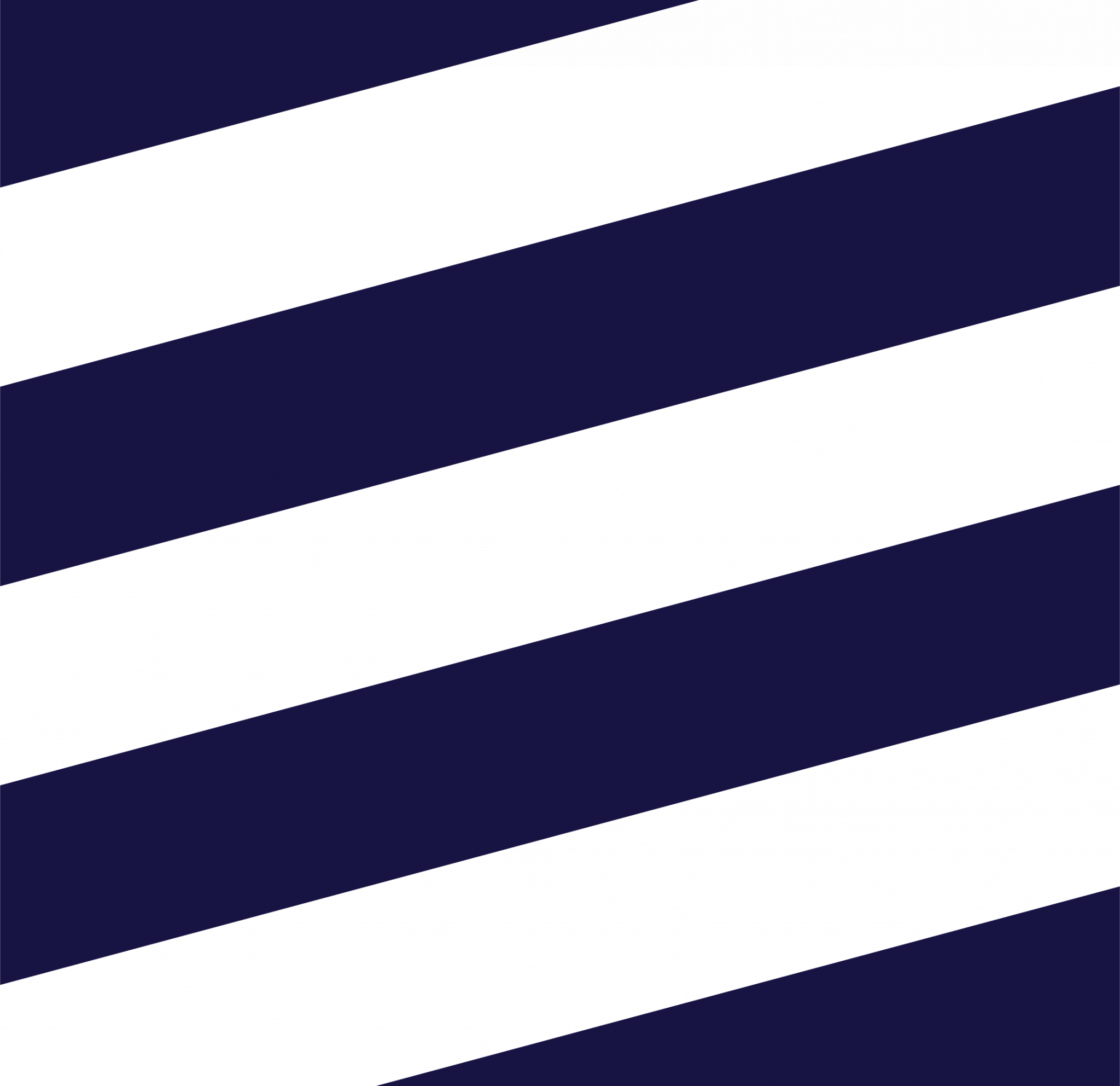 In 2010, Megan moved to Sao Paulo, Brazil where she launched Alidade Strategy & Communications, an advisory firm serving companies in need of strategic planning and business transformation. During that time, Megan played an active role in volunteering with expatriate alliances including, the International Newcomers Club, the American Society, and the Sao Paulo Alumni Club, where she held the role of president.
​
Today, Megan is president of Alidade Strategy & Communication Inc., based in Chicagoland, and works with corporations and entrepreneurs worldwide.
Alidade's change management approach focuses on stakeholder engagement and adoption, measurement of key performance indicators, channel strategies that align with employee population demographics, and user experience design. 
Vice President
Ian Fuchsloch
Ian is a seasoned business and financial strategist with an extensive international background in project management. He has upwards of 15 years' experience, overseeing projects for PE-backed firms and related industries. 
Ian holds a Bachelor of Science in industrial and mechanical engineering from Pontificia Universidade Católica in Rio de Janeiro, and an MBA from Georgetown University. Post MBA, Ian led the M&A Data division for Bloomberg L.P. in New York. After that, he joined BNY Mellon's Product Management group and played a key role in the expansion of the company's presence in Latin America. After that, he relocated with the company to Sao Paulo. Following his career with Mellon, Ian transitioned to SunGard Financial Systems in Sao Paulo, taking on a role in relationship development and business strategy. 
In 2015 Ian moved to Chicago and joined The Warranty Group (TWG), where he drove the business and financial initiatives for the EVP of Latin America, including the consolidation of Calls Centers and Claims Management operations from four countries into one location. Ian accepted the role of Project Manager after Assurant acquired TWG, leading the process of post-acquisition integration.

Today, Ian advises corporate clients in identifying key performance indicators (KPIs) and develops financial models for evaluation of operations, enabling C-level management to make informed decisions on which business to keep. He also acts as project manager on client initiatives.
Creative Director
Katie Cook
Katie is a masterly writer, editor, designer, and video creator with ten years of communication strategies experience under her belt. She is also a well-seasoned team leader in strategic planning and management.
Katie is proficient in critical thinking and communication strategy and can secure new business opportunities while simultaneously fostering positive team environments.
Katie holds the role of Creative Director at Alidade Strategy & Communications. Her experience as a missionary in China and South Africa laid the foundation for her expertise in community service and fundraising.
Katie holds a Bachelor of Arts in English from Northern Illinois University, with an emphasis in technical writing and editing, as well as a minor in computer graphics.
Art Director
& Senior Editor
Glynis Bergner
Glynis has worked as a journalist for a legal news wire for 14 years, covering entertainment law news, federal court rulings and appeals court decisions in England and Wales.
 She currently serves as Alidade's Art Director and Senior Editor.
As an artist, communicator and editor, Glynis lends a new perspective in collaborating with the team to create business transformation plans on behalf of our clients. With a bachelor's degree from the School of The Art Institute of Chicago, Glynis has the unique ability to see business from an Artist Innovator view. Her creative contributions to solving business problems have led to competitive advantages that break business norm barriers. 
Get in Touch
Got a project?
Let's talk.
From directing the business planning process to drafting compelling client emails, Alidade Strategy & Communications is your partner in setting the course for success and launching tactics that will get you to your destination.